NEW
Your favorite movies & shows in one place
Choose from the list of the best selection of movies, series, children's programs and the Vodi exclusive.
Making noise as an independent artist, Bri Biase (formerly known as Miss Bri) has no problem gaining recognition in underground music. Participating in events like the PXP festival sponsored by AKON, SXSW, and many more, Bri Biase continues to build a very loyal and universal fan base. Recently gaining recognition and booking a show in TOKYO , Japan Bri is determined to keep up the hard work until she is know world wide. Born in the small town of Champaign IL, she was called diamond in the rough. After relocating to Atlanta Ga in 2016 Bri began to gain major exposure in the southern indy music market and became the First Lady of Aunthentic Empire MG in June of 2018.
Available for most ios and Android devices.
Watch TV shows and movies anytime, anywhere–personalized for you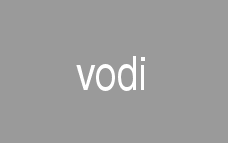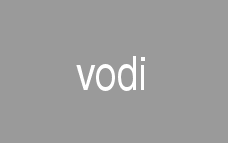 On Mobile
Available on phone and tablet with Android or ios, wherever you go.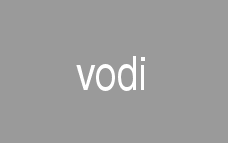 Desktops
Use your PC desktop or laptop no matter what size it is.
Unsubscribe at any time you want.
If you decide vodi isn't for you – no problem. No commitment. Cancel online at any time.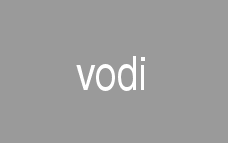 Choose one plan and watch everything on Vodi.
BASIC
STANDARD
PREMIUM
Monthly price after free month ends on 13/10/18
Monthly price after free month ends on 15/9/18
Rs. 500
Rs. 650
Rs. 800
HD available
HD available
Screens you can watch on at the same time
Screens you can watch on at the same time
1
2
4
Watch on your laptop, TV, phone and tablet
Watch on your laptop, TV, phone and tablet
Unlimited films and TV programmes
Unlimited films and TV programmes
Cancel at any time
Cancel at any time
First month free
First month free